Skip to Main Content
It looks like you're using Internet Explorer 11 or older. This website works best with modern browsers such as the latest versions of Chrome, Firefox, Safari, and Edge. If you continue with this browser, you may see unexpected results.
University of Plymouth Library Services for PhD students, postdoctoral and academic and research staff: Finding, managing, publishing and assessing information in an Open Research world.
Help & Support

​​Contact your Information Specialist for advice and support on any of these topics. Information Specialists are located in the Library and work in tandem with schools to provide subject and research library support for students and staff.

Training is provided through the Doctoral College's Researcher Development Programme and also directly through schools and research groups.

We also run a regular series of "last Wednesday of the month" afternoon Library Drop In events (room 201) for for researchers which are advertised via this page and our Twitter feed. [Currently paused during Covid].

For more information about the Library, its opening hours, study spaces and facilities, please visit the Charles Seale-Hayne Library website: http://plymouth.ac.uk/library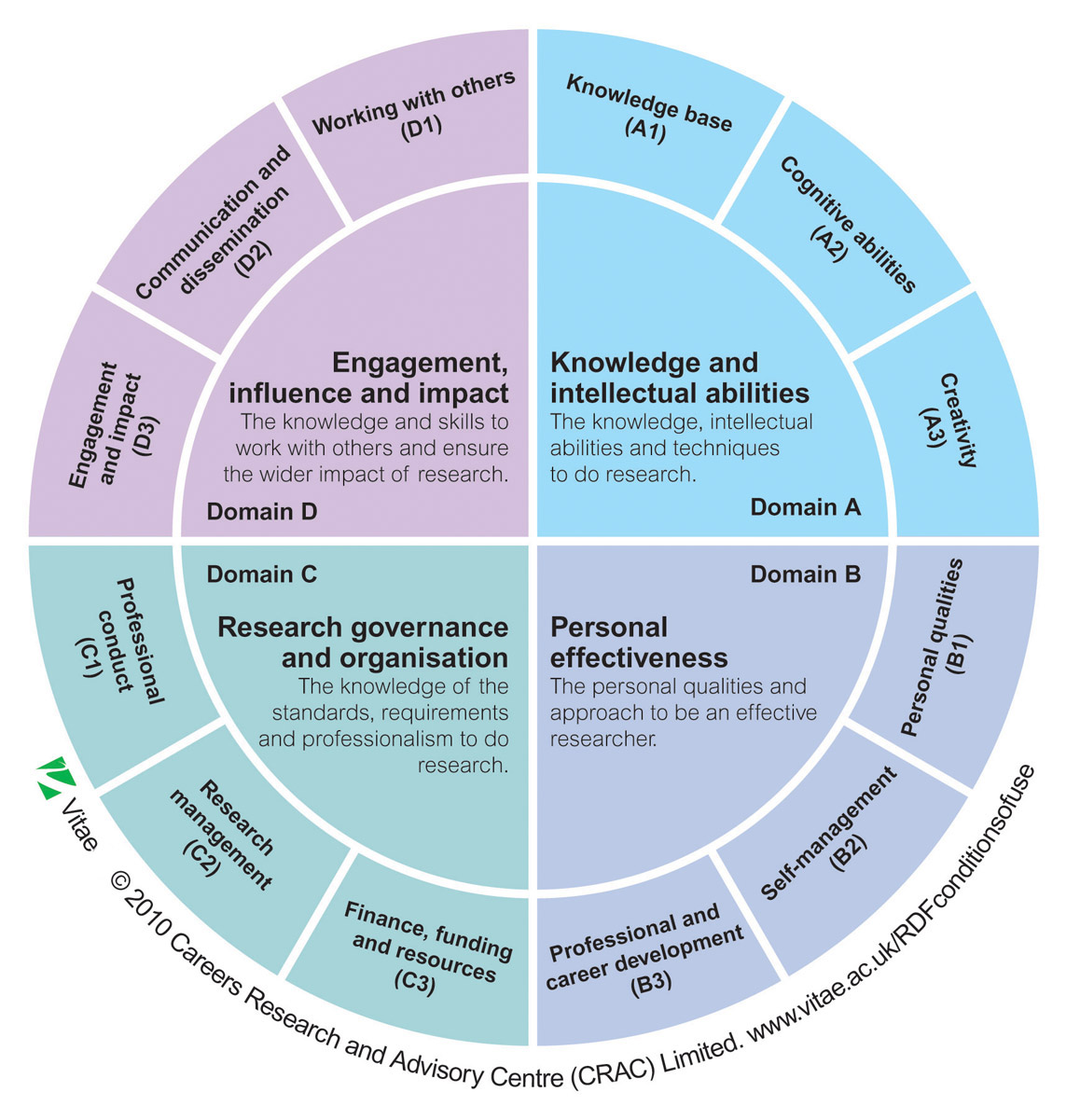 The Library Research Support & Services guide is mapped to key information skills on the Vitae Researcher Development Framework: